500,000 Pro-Lifers Meet 20 Pro-Abortionists: March for Life Aftermath
I was at the 2013 March for Life. I thought some pictures would be fun. I posted these pictures, some videos, and some remarks on my blog, here.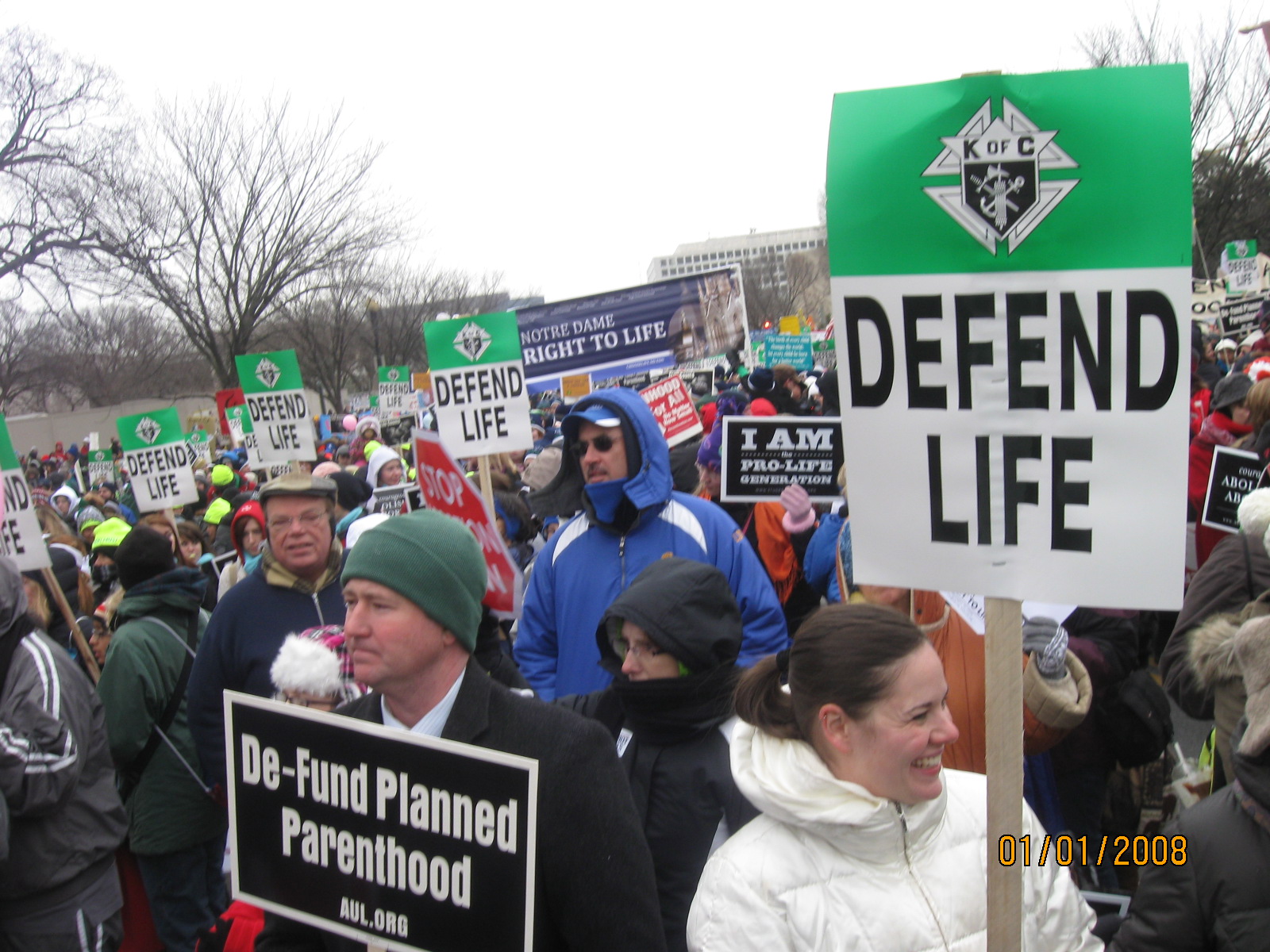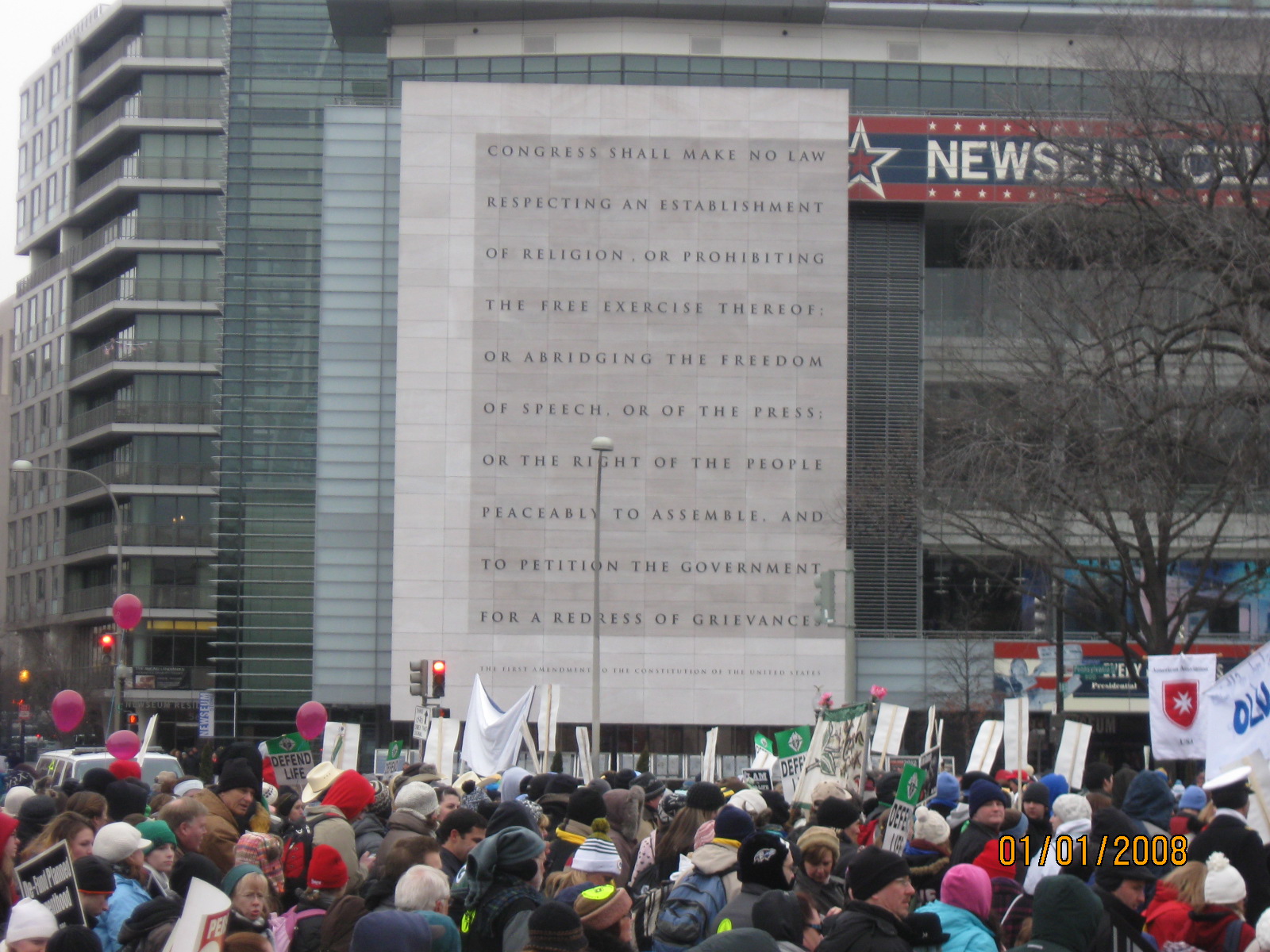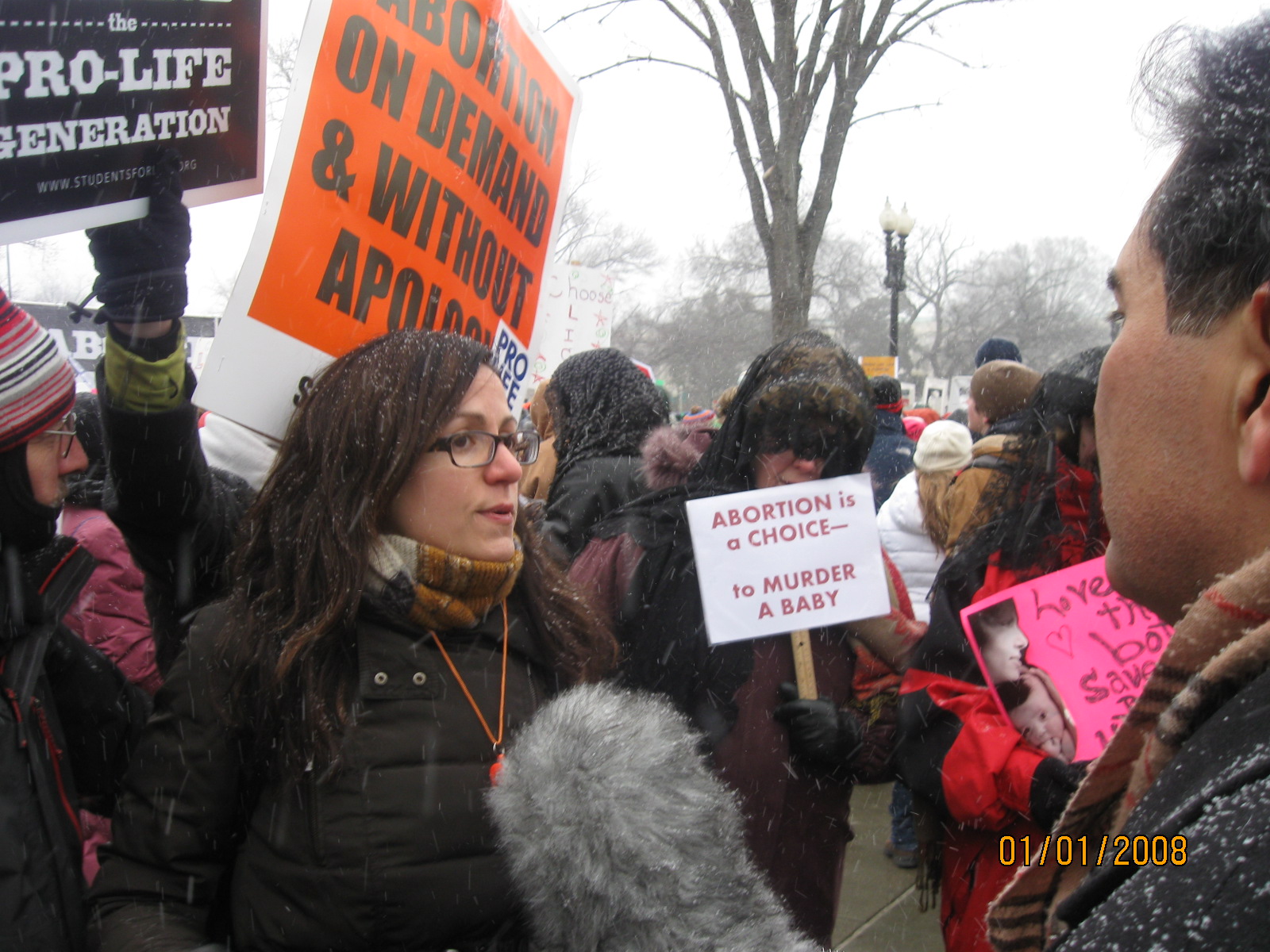 (that there was a brave lady... a lone voice amongst the dastardly and dangerous pro-life thousands).